For all of your residential electrical needs
Remodeling ~ New Construction ~ Service
434-365-0233
Serving the Charlottesville Area
Started in 2020, Ripley Electric is the sister company of our fine building company, Ripley Beckman, who has been remodeling beautiful homes in the Charlottesville area for over 20 years. Two years ago, we decided to create our own electric company, to work hand-in-hand with our building company. With a dedication to old-fashioned craftsmanship and values, we continue to build long-term relationships with our clients. Our goal is to satisfy our clients so completely with the quality of our work, our commitment to time-tested values, and our respectful team, that they will deliberately seek us out again.
Our Services
We are a small, local, privately owned and operated, licensed electrical contracting company, providing a full range of residential electrical services for essential needs, repairs, remodel projects, and new construction.
Our Team, Our Philosophy
When we work in your home, we are not just providing exceptional service, we are building lives. All of our team members are invited into a unique program called Project Independence, that arose out of the desire to empower those dedicated to their trades to learn the skills and steps necessary to start their own companies. A team member can come in with no experience and finish with us as an independent contractor. Providing an alternative path to college, we intentionally instill traditional values that will last a lifetime.
________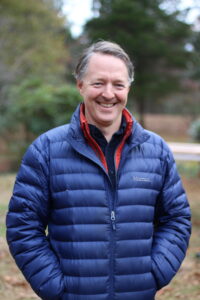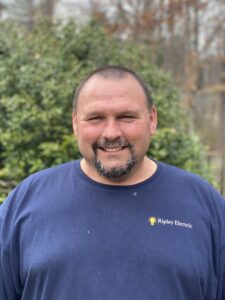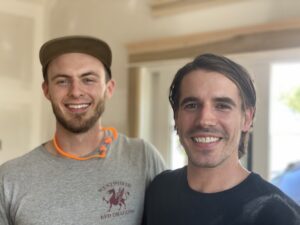 434-365-0233
________
Licensed and insured